3th LEVEL (Governance)
Unifies the Whole Management.
2th LEVEL (Management)
Integrates existing management systems and covers the inevitable gaps.
1st LEVEL (Operational)
Interfaces all existing management systems and complete eventual deficiencies.
EXTERNAL ENVIRONMENT
Realizes and integrates the analysis of external events and phenomena.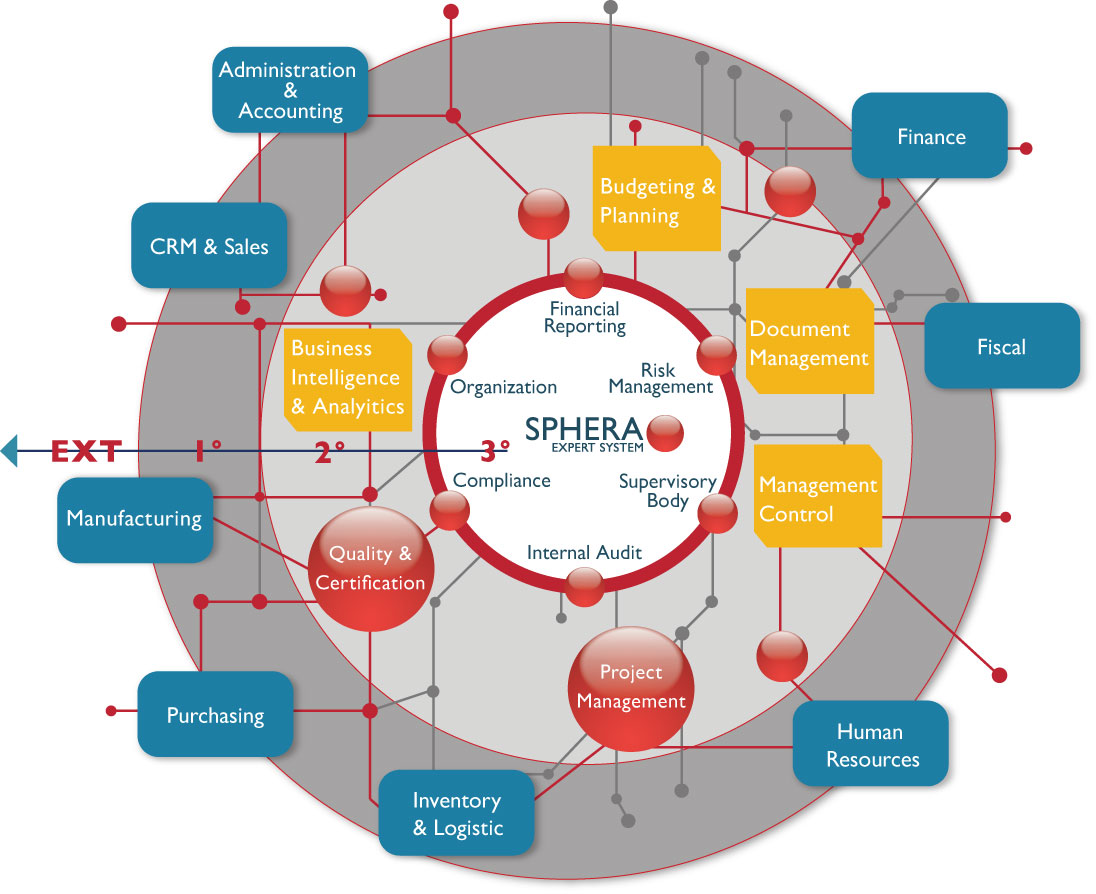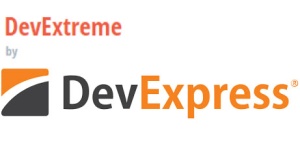 ICS Assessment

Internal Audit

Inspection Controls

SREP

Quality Assurance (QAIP)
Compliance (Legal Inventory)

Financial Reporting

Supervisory Body

Business Certifications (ISO)

Health and Safety

Whistleblowing

Privacy (GDPR)

Legality Rating

Environmental Management System (EMS)
Risk Management

Control Risk Self Assessment (CRSA)

Operational Risks

Operating Losses (LDC – DIPO)

Fraud Risks
Action Plans and Critical Issues
Credit Monitoring

Remote Controls

First Level Controls

Anti-Money Laundering

Advice Management

Privileged Information

Related Governance Tools
Customer Complaints

Legal Issues
Data Governance Tool

IT (COBIT, ITIL)

Data Quality

Document Management
Project and Resources Managment

Management Control

Supplier and Supplies Qualification

Delegations and Responsibility

Corporate Crisis
LEGAL SCOPE

Supporting the interpretation of legislations and regulations
ORGANIZATIONAL SCOPE

Supporting the organization for asset and process management.
CONTROL SCOPE

Supporting the internal control systems and the organizational process assessments.
BUSINESS SCOPE

Supporting the evaluation of business operational, economic and financial data.
TECHNOLOGY SCOPE

Supporting the integration and implementation of solutions (SPHERAes)
TECHNICAL FUNCTIONS
1. Asset and relationship management (Assessment)

2. Information content structuring

3. External flows integration (ETL)

4. Data Warehouse (DWH)

5. Advanced management of user profiles

6. Definition of control activity models

7. Activity workflow structuring (WFL – BPMN 2.0)

8. Detection schemes configuration

9. Project planning

10. Resources and activities scheduling

11. Activities detection management

12. Activity workflow monitoring

13. Analysis dashboard management (BI)

14. Workflow processing (CAD)

15. Run-time report production

16. Document management (DAA)

17. Alerts and notifications (HP)

18. Extra system communication (Mail)

19. Proactive chat

20. Daily activity reporting (Time keeping)

21. Activities, sharing and agenda scheduling

22. Ticketing

23. News and contextual help (Chatbot)

24. AI modules (previsioning and pattern recognition)
Multi-Organizational

Multi-Language

Multi-Functional

Fully Web

Single Sign-On

Web Service Integration


For over 20 years our SPHERAes software platform has been integrated with the most advanced technologies, including those of Artificial Intelligence forecasting (AI experience-based)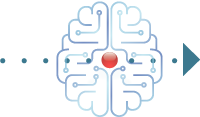 Today the system can also be expanded with cognitive AI algorithms, Machine Learning methods for prediction, pattern recognition and risk event classification